1 tag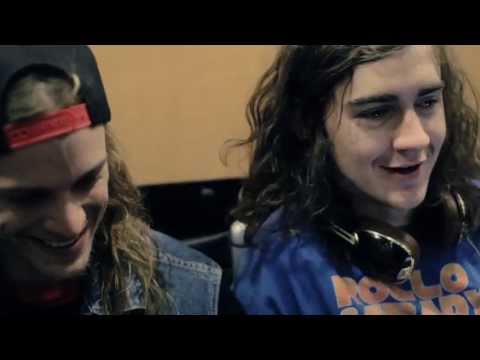 3 tags
As I was riding the city cycle at Southbank listening to the Jungle Giants, the thought crossed my mind: is this too Brisbane? Then as I rode across the Brisbane River I realised I was wearing a Velociraptor shirt. The answer to that thought is never. /end Brisindie wankery
1 tag
Anonymous asked: post noodz plz
3 tags
3 tags
Josephmark: the Australian architects of the new... →
Brisbane Music Pick Up Lines:
gotitforcheap: the best way to pick up in brisbane is to tell the girl you are from the band velociraptors, they have like 20 members she ain't going to question shit Or that Jeremy Neale is in your band. Because he's in every bris-band. Even if he's not in your band, that's exactly what he wants you to think.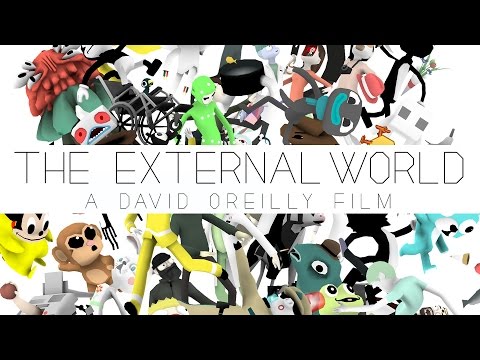 1 tag
2 tags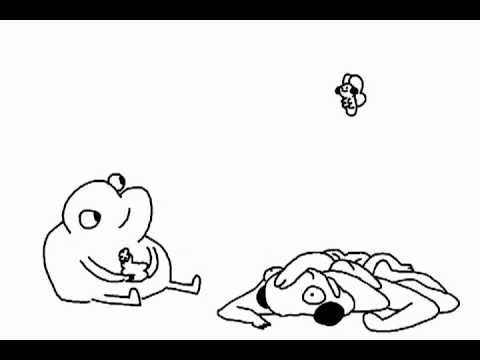 html/flowers/wilting: MOM DON'T READ THIS... →
Watch
brothershandmirror: htmlflowers: this is a video i filmed for my song Almost Living with my friend Ryan. Ryan came to visit while i was an inpatient in hospital and we shot this video, which is supposed to be a first hand insight into my ritual and routine while i am in hospital, over the course of one day. we wanted to organically document my food, my exercise, my treatments and procedures,...
1 tag
Ray dee O
For anyone interested, I'm going to be on the radio tonight talking about the arts and the Brisbane  and I don't know. Who allowed this. 8pm over at https://www.facebook.com/TheSundayWashup
Black Dynamite - The Pilot →
3 tags
1 tag
Anonymous asked: what's with the 50,000 volts more power picture?
Pig City - Brisbane Bands and Musicians - First... →
goodsniffdraws: Pig City - Brisbane Bands and Musicians. A poster of bands of note from Brisbane, QLD. This is the first edition, meaning that I know all you band nerds are going to spot groups and people I've missed or mucked up. Let me know at cattodrums@gmail.com. Things like that'll be added in the guranteed comprehensive and more polished 2nd edition of the poster, which I plan to get...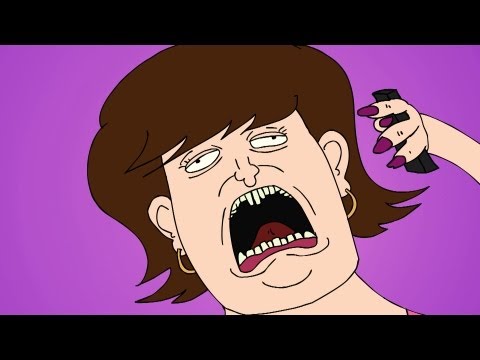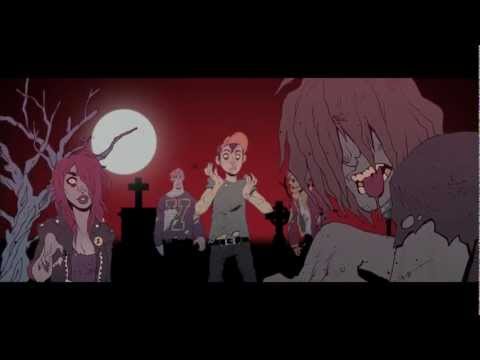 fioe: Melbourne Cup is one of my favourite days of the year because three years ago my mum got super drunk and pissed off at me and my brother and sister and when she served us lasagna for dinner we said thank you and she replied with "shove it up ur arse" haha and now every year on this day we ask her if we are having lasagna for dinner and say "shove it up ur arse" to everything she says
3 tags
"Some critics would claim that there haven't been any new subcultural..."
– "Music fans have to stop being so fucking menopausal" - Teens, emos, chavs, music - an interview with me by Jude Rogers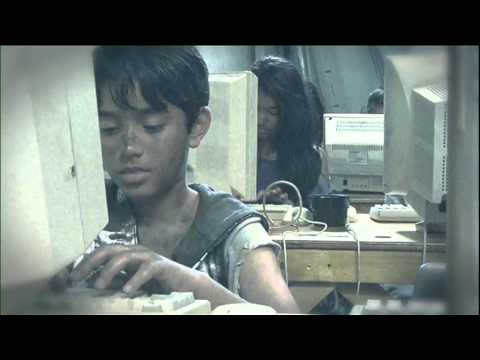 7 tags
"If "independent" labels do not attempt to foster any type of counter culture..."
– Everett True - "Some of us still burn - how Good Intentions are the bane of the Australian Independent Sector" See Also: Jake Cleland Quips about music with an agenda in Australia and bands like Alpine and the Rubens being "buzzbands" that are floating around in these...
1 tag
10 tags